What is and How to Conduct a Social Media Audit
Your social media presence often is the first touchpoint your potential clients will have with you and your practice. However, these sites are often neglected after they have been created. There are many reasons such as forgetting your credentials, or not having time post.
Social Media Audit?
Performing a social media audit will not only help you make sure everything is under your control, but it's also a good first step towards having a strategy behind your social media efforts.
The first step is to make sure you have all the handles for your name and you firm's name on all the relevant social network platforms. You don't need to post on all of them, but you'll want to make sure no one else is squatting on your name.
Before you start with content- the best use of your time and effort is to understand which social media sites are the best fit for you – where most potential clients are. We've written a great post about this here. Once this is done, do some research and find out the best type of content for each social media.
When all of your social media accounts are in place, it's important that you spend some time engaging with your audience and creating content for each site. This is important so people will know that you're there and not out of business. Depending on the size of your firm we recommend weekly, but never less than monthly posts.
Manage Your Social Media Assets
Your social media assets are not only your posts and your audience, but also your credentials. Having a defined process for managing your social media will put you one step further and help you avoid the most common problems.
We assembled some of the best practices to manage your access and credentials. This is where we see most firms have issues.
2 Factor Authentication
Gmail, Facebook, your bank and any other network you have an account with probably keep asking you to enable this option. It's highly recommended for your personal accounts but your firm's accounts should also have this enabled.
Once you have 2-factor authentication enabled, it will notify you every time someone tries to log in to your account or will require a code that's generated by an app such as Google Authenticator.
The most common situation this measure protects you from is when someone who has your password logs in to your account and changes the password. This happens even in small accounts and, once it happens, can be really difficult to get back under your control.
It can be done by someone on your team or especially someone who has recently left. The ways they abuse your social profile include
asking for money in exchange for your account back
Posting spam links
Asking for money from your followers
Marking your firm as closed
We don't need to say how harmful it can be for your credibility or reputation. In many cases, there is no way to recover the hacked account.
Passwords Managers
The best practice is to have a different password for each account you have. Most people don't do this because it's so hard to remember all of those passwords and they are so complicated. The good news is that you don't have to.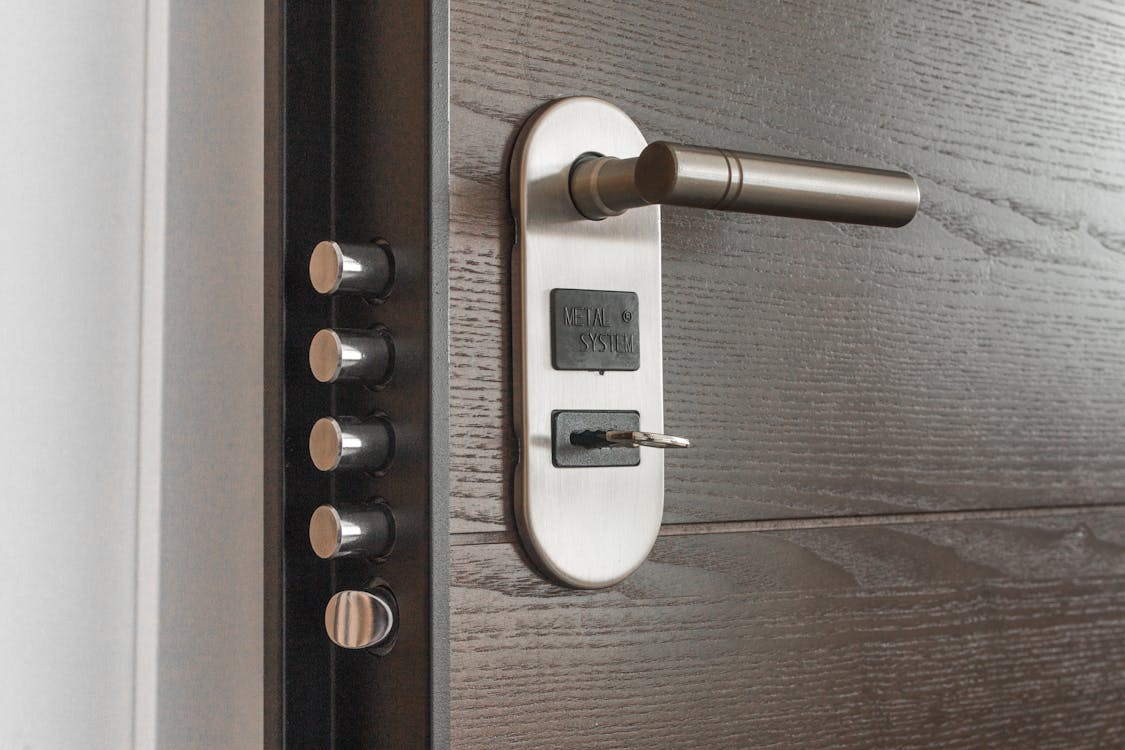 The easiest way to have all of your passwords handy and safe at the same time is using a service such as LastPass to store your passwords.
This vault will require a password that you're the only one who knows every time you log in. You can create folders for different types of passwords, share passwords with other members of your team, and autofill your passwords on all of the other sites.
This means you'll have all your accounts with safe passwords and won't need to remember all of them. All you need to memorize is the password to the vault.
Manage Who Has Access to Your Accounts
People who need to access your accounts often turn-over over time. In your audit, you should make sure that everyone who has this type of access really should have it.
Managing this can be as simple as looking at your password manager to see who has access to your credentials, and make sure all the people there should be there. What we recommend is that you check this regularly (no less than annually) and once someone leaves your team – or for any other reason no longer needs this type of access – you change the credentials.
Be aware that the consequences for not having this managed the best way can be as harmful as having important information deleted or copied or even losing access due to password changing (you can avoid this by setting 2-factor authentication).
Password Safety
Passwords are important social media assets and you should spend some time working on them. Good passwords are strong, not easy to guess and use capital letters and numbers. You've probably seen this before but it's always worth mentioning.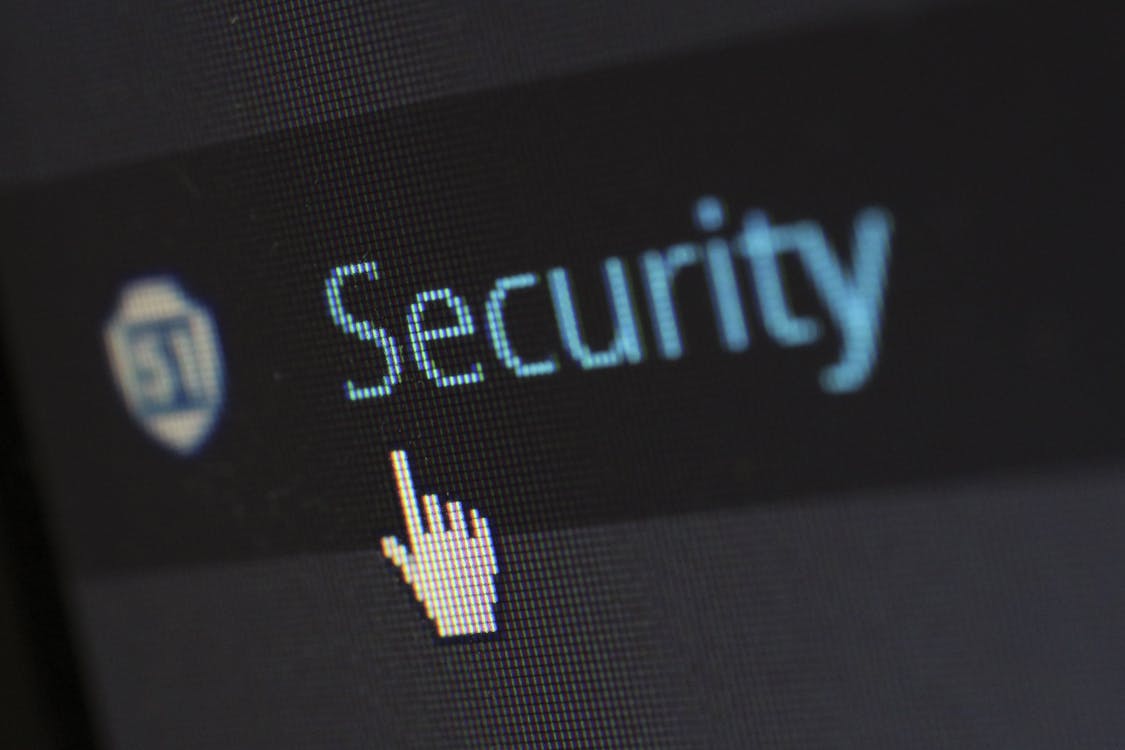 Each platform should have a different password and you can create it using a system/algorithm, or even use your browser's suggestions.
By using safer passwords you'll prevent being hacked or even a disgruntled employee wanting to harm your practice login and create all the trouble we've mentioned before.
Wrapping Up
The social media game is more than creating content and sharing your mind. Like any asset there will be thieves out there wanting to steal it from you.. In this case, you should always make sure you manage all of your assets in your best interests.
If you don't own your handles, have no access to your account, or even don't take the necessary steps to keep your accounts safe, all the hard work you put on the "fun" side of social media can be wasted.
We know it's not easy to manage your cases, grow your practice and manage your social media. We're here to help. Schedule a call and let's talk about how we can take your social media to the next level!